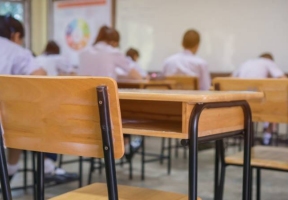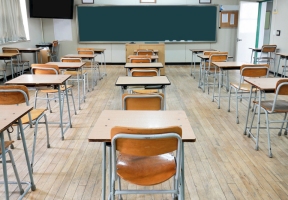 Communities In Schools (CIS) of Chicago, the city's education nonprofit dedicated to help CPS students stay on the path to graduation, is kicking off the new school year with a new training series tailored to meet the needs of school staff and the organizations that support them, especially during the COVID-19 pandemic.  
ACTIVATE 2022 for CIS School Partners 
CIS is launching ACTIVATE 2022, a training series for guidance counselors, social workers, principals and others at 175 Chicago Public Schools. ACTIVATE 2022 will provide various in-person training programs on best practices to meet the unique needs of students at the nearly one-third of CPS schools who partner with CIS of Chicago. Training at these partner schools will also address anti-bias, social-emotional learning, and self-care and healing for school staff.  The sessions will also provide updated best practices and resources to help students improve social emotional learning and academics. See the full list of CIS of Chicago School partners at https://www.cisofchicago.org/partners/school-partners/. 
 
MENTAL HEALTH FIRST AID Trainers Tripled 
With new reports on soaring teacher and student stress rates during the pandemic, CIS of Chicago is tripling the number of trainers available for its popular Mental Health First Aid training. The half-day training, offered at no charge thanks to a generous Innovation Grant from the I.A. O'Shaughnessy Foundation, is available to school staff, parents, adult family or community members. Learn more about the program at https://www.cisofchicago.org/mhfa/. Singularly focused for more than 30 years on providing students with the support they need to graduate high school, today's announcements reinforce CIS of Chicago's role as the connector between CPS and the community organizations providing holistic support and programs at no cost to taxpayers.  For more information, visit www.cisofchicago.org/.