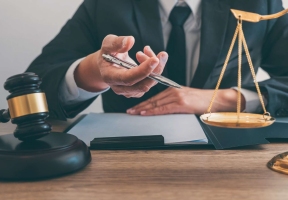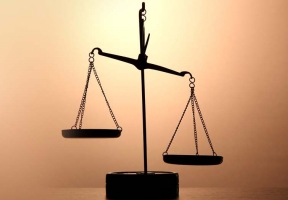 Four neighborhood-based nonprofits announced a new partnership to strengthen public safety via holistic social services and restorative justice, while also providing free attorneys to court-involved children and young adults. The goal is to break the cycle of arrest, incarceration and recidivism by addressing underlying issues that can lead to negative behavior – and ultimately expand this model to all 77 Chicago neighborhoods. Because the cycle ruins young lives, destroys families and harms communities, the expectation is that every successful client will mean improved public safety and quality of life for all. The initiative – Justice Rising: Project 77 ­– consists of the following organizations:
· Breakthrough in East Garfield Park
· BUILD in Austin
· Lawndale Christian Legal Center in North Lawndale
· New Life Centers in Little Village
The partnership will assign free attorneys to clients who have pending cases in the juvenile and adult courts of the Circuit Court of Cook County. Clients will be connected to services for employment, school, trauma counseling, health care, mental health, entrepreneurship, mentoring, housing, spiritual guidance, sports, violence prevention and substance use.